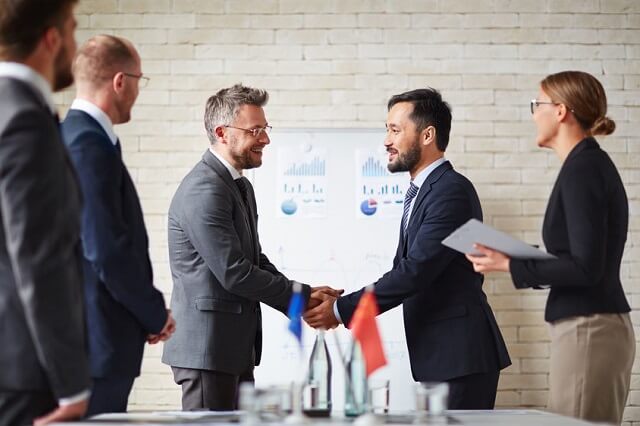 Legwan was established to respond to the interpreting market needs in Warsaw and other major Polish cities. As Warsaw is a capital city and hosts many conferences with foreign guests, there is a large market for interpreters and particularly top grade ones. That is why Legwan works only with carefully selected professionals. We have been working in the business for many years and have our own simultaneous interpreting equipment – interpreter booths, tour guides, etc. Our interpreting and sound services include selection of the most appropriate equipment through to transport and assembly, and interpreter and technician work.
Our proffessional team provides the best in class service for our Clients. We are working with the business and with individual persons as well. 
Contact us to achieve more information.
We are looking forward to cooperating with companies and institutions from Warsaw that need interpretation services: simultaneous, consecutive and chuchotage. We are very well expierenced team of interpreters and translators. We work with proffessionals for a very long time providing wide range of different types of translations and interpretings in Warsaw. Any branch is available – we cooperate with many selected and specialized translators from Poland. We do translations and interpretings on any language included the most popular as English, German, French, Chinese and Spanish.
Interpreting service in Warsaw only with Legwan!
Why is Legwan the right choice?
All types of translation services in one place.
 We provide written and spoken translations in any language also sworn translations. We work for companies, offices and privete persons as well.
We work with very well expierenced interpreters
Our translations are performed at the highest level.
We provide linguistic and technical support for various types of events: conferences, congresses, training courses, presentations, lectures and other events.
We provide a short order execution time
Our translation agency provides express translations in all specified languages. We know how important time and fast service are for our Clients.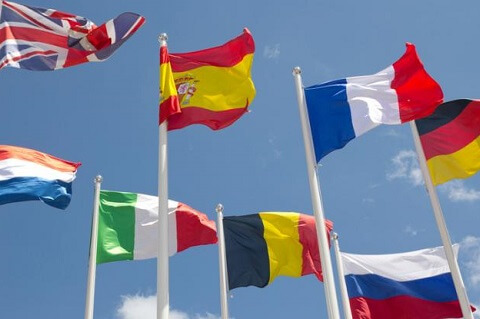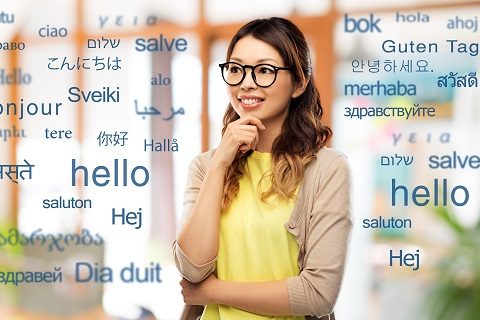 Over 1000 translators and interpreters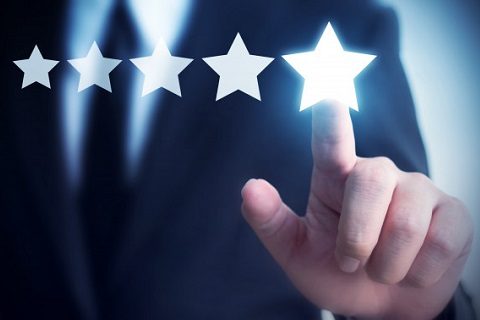 State-of-the art equipment