We provide a full range of interpreting services in Poland and abroad. We work with the best and experienced interpreters and so we can provide high-quality interpreting in any field and language.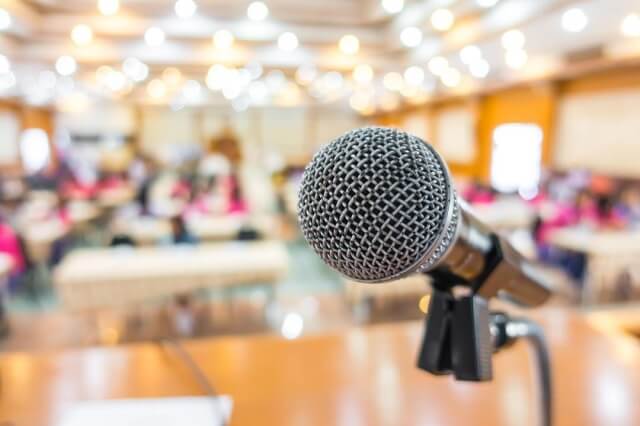 The interpreter reproduces a sentence or a part of speech in the target language after listening to the speaker in the source language. This interpreting mode is usually used during negotiations, official meetings (including government visits), business talks or weddings. Consecutive interpreting works best for short events.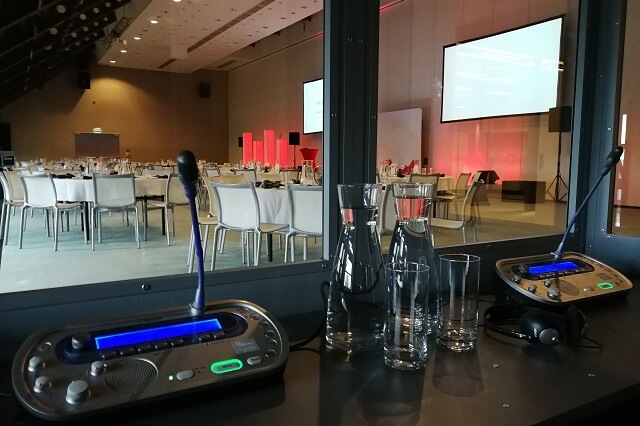 Simultaneous interpreting
Two interpreters work in a soundproof booth. They interpret the source language speech in real time, in 20–30 minute shifts. This interpreting mode is normally used during international conferences, congresses and seminars, namely whenever the interpretation is required in real time. Time saving is definitely the greatest advantage of simultaneous interpreting. This kind of interpretation can be made simultaneously by several teams of interpreters in different languages.
We always select highly specialised interpreters to match the subject matter, which guarantees reliable interpreting and adds to the event prestige.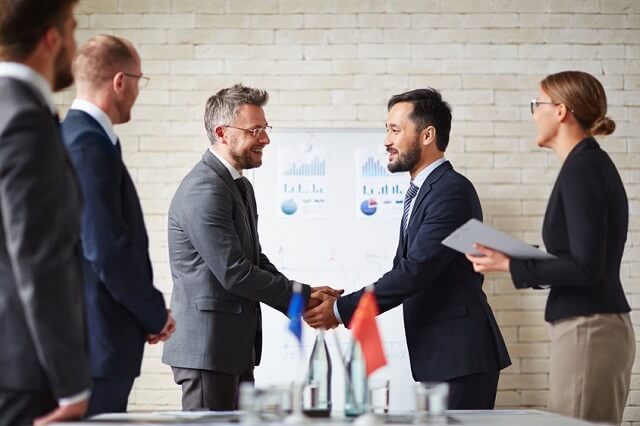 This is another type of simultaneous interpreting. The interpreter sits next to their target audience (usually no more than 2 persons) and whispers while the speaker is talking.
We translate and interpret to and from all languages!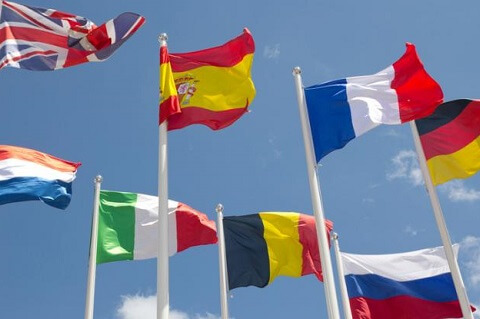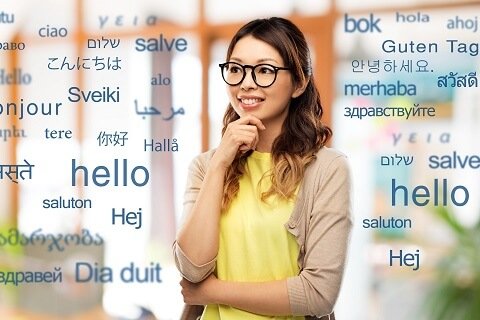 Over 1000 translators and interpreters
State-of-the art equipment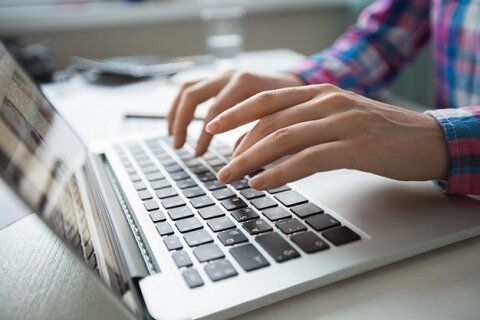 We will be happy to prepare a custom-made quotation for you.