We provide translation services in all languages. Our team of experienced translators helps us complete our projects according to high quality standards. We are able to satisfy contemporary requirements and select translators to match the subject and job conditions.
Business, standard and certified translations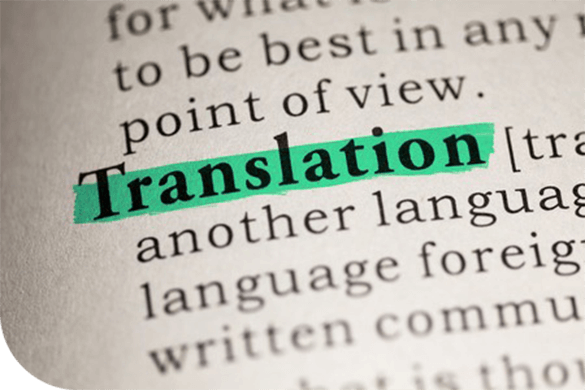 We do various types of translations – from standard texts through to specialised and certified ones. We maintain the original layout of the texts. We can complete the jobs quickly, with express translation where required. Our clients can be sure that we keep all texts confidential. We offer attractive business conditions for regular customers. Instant quotations distinguish us from our competitors – see it for yourself!
We translate agreements, manuals, certificates, catalogues, tender documentation, standards etc.
We are fully aware of the importance of a well translated project. You can check the quality of our service, with a free-of-charge test translation (up to 1500 characters) in the first group of languages.
We approach every translation individually!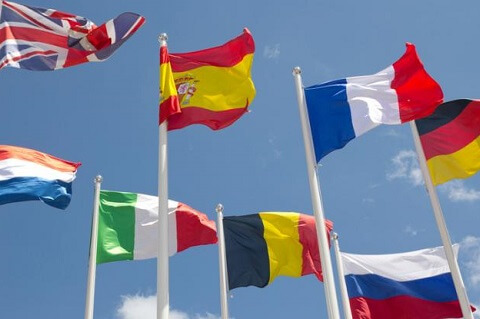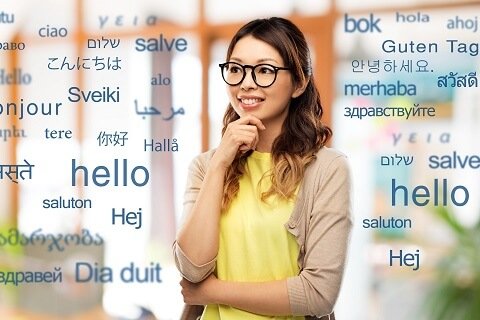 Over 1000 translators and interpreters
State-of-the art equipment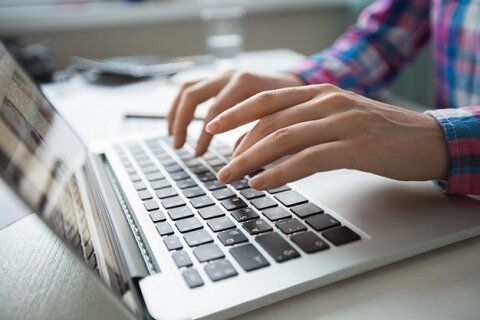 We will be happy to make a translation quotation for you.