- interpretation, translation and
conference services
- interpretation, translation and
conference services
One-stop shop translation and interpreting services
Our services include simultaneous and consecutive interpreting, both standard and certified.
We work with state-of-the-art BOSCH Integrus digital conference equipment that meets all EU quality requirements. Our interpreting booths comply with ISO 4043.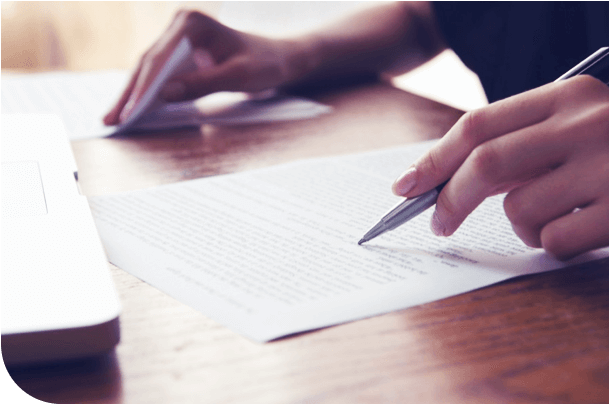 Our service range includes standard, specialised and certified. Reliable translation requires knowledge of professional terminology and specificities of the field, so we work with specialised translators who have many years of experience in their specialisation areas. We can effectively handle big projects that require translating up to several hundred pages a month.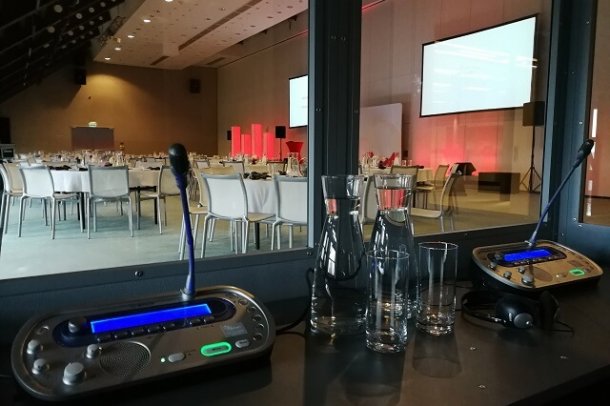 Interpreting can be divided into simultaneous, consecutive and chuchotage. Our interpreters have many years of experience, which helps us provide high-quality services in any field. We work in Poland and abroad. Our interpreting services are used during events such as conferences, congresses, business meetings, symposia, seminars, presentations, training, negotiations and court trials.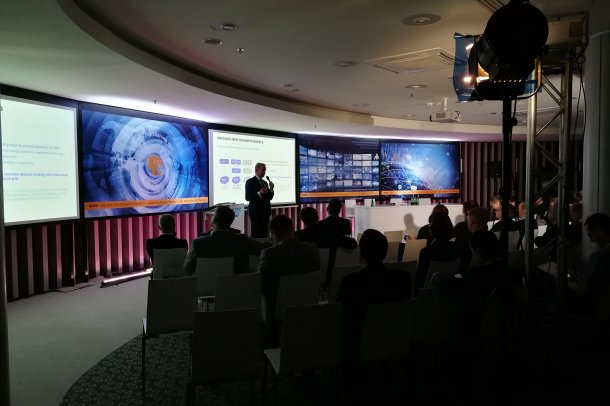 We have the appropriate equipment for providing conference services. We have our own digital interpreting equipment (BOSCH Integrus) which meets all EU quality requirements. Our technical resources include sound systems (conference loudspeakers, sound mixers and wireless microphones) and wireless radio systems (tour guides). Our technicians have many years of experience in the field. We provide our services during major national and international events, such as congresses, symposiums, conferences and meetings.
Legwan translation agency – learn more about us
We provide translation and interpreting services in all languages for companies, institutions and individuals. Our language and technical services are used for events such as conferences, congresses, training, presentations, lectures and meetings. Skilled people, experience and well-established contacts, plus high-quality equipment, help us do our job to a high level.