Legwan represents over 1000 translators and interpreters speaking all languages. Our head office is located in Łódź. This is our headquarters, which is the command centre for our services all over Poland.
Our business specialises in translation and interpreting. We are available wherever there is a conference, event or meeting that requires professional interpretation or conference services. We use high-quality equipment and work with the top specialists. We complete our tasks by prioritising our clients, who appreciate our professionalism, engagement, individual approach and openness to suggestions, comments or ideas. We always do our best. Although it sounds like a cliché, we always emphasise that we do what we like and we like what we do, and we can provide professional interpreting wherever necessary.
Zajmujemy się tłumaczeniami ustnymi i pisemnymi. Spotkacie nas wszędzie tam, gdzie organizowana jest konferencja, event czy spotkanie, w trakcie, których niezbędne jest profesjonalne tłumaczenie czy obsługa konferencji. Powierzone nam zadania wykonujemy na wysokiej jakości sprzęcie, do pracy angażując zespół specjalistów w swoim fachu. Realizując każde przedsięwzięcie odpowiadamy na potrzeby naszych Klientów, którzy doceniają nasz profesjonalizm, zaangażowanie, indywidualne podejście, precyzje i otwartość na sugestie, uwagi czy pomysły. Dajemy zawsze z siebie 100%. Choć to oklepane, my wciąż powtarzamy: robimy to, co lubimy i lubimy to co robimy, będąc wszędzie tam gdzie potrzebne jest profesjonalne tłumaczenie.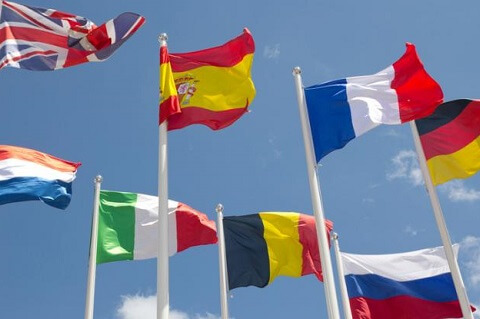 Legwan offers translation and interpreting services in all languages.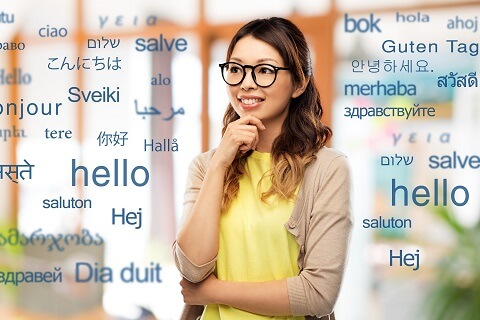 Over 1000 translators and interpreters
We cooperate with over 1000 best translators and interpreters.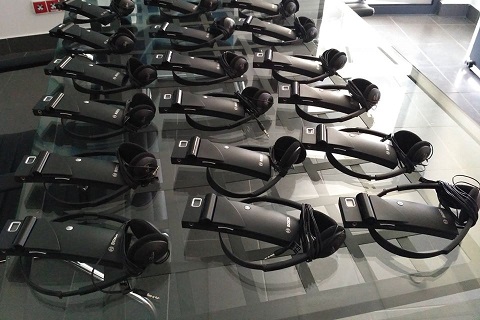 State-of-the art equipment
We use our own conference equipment (BOSCH Integrus)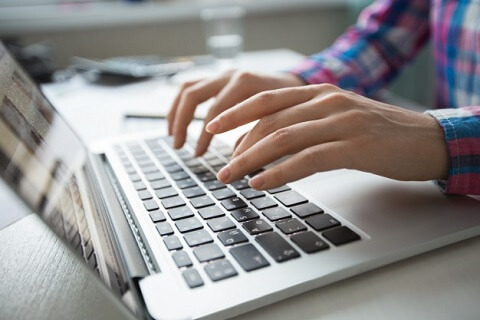 We will send you a quotation in no time.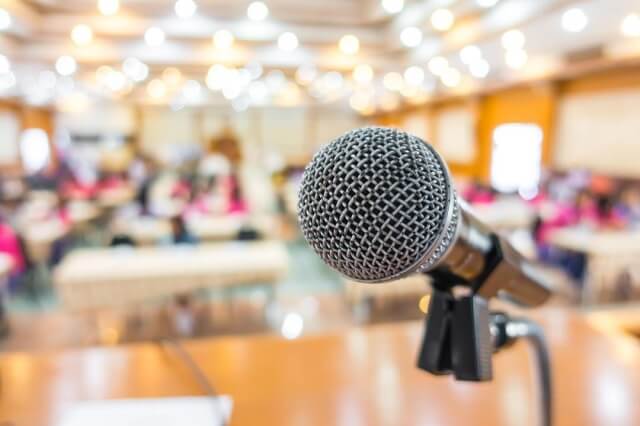 More than just translations
We offer interpretation, translation and conference services.
in Poland and abroad. We provide comprehensive interpretation and translation services for our clients.
which means our language services are of top quality.
and select the best translators/interpreters to match the subject matter and job conditions.
we do express translations.
we are able to customize our services, deadlines and working times according to non-standard requirements.
of the translated texts is always upheld.
We provide translation and interpreting services for companies and institutions
Legwan has a positive outlook on the future. We keep on investing and developing our company. The constantly growing number of our satisfied customers makes us really happy.
We appreciate quick and effective communication with Clients