We provide complete simultaneous interpreting equipment, including sound systems and technicians for congresses, symposiums, company meetings, events, seminars, training and negotiations. Our clients can be sure that their meetings will be organised according to high quality standards.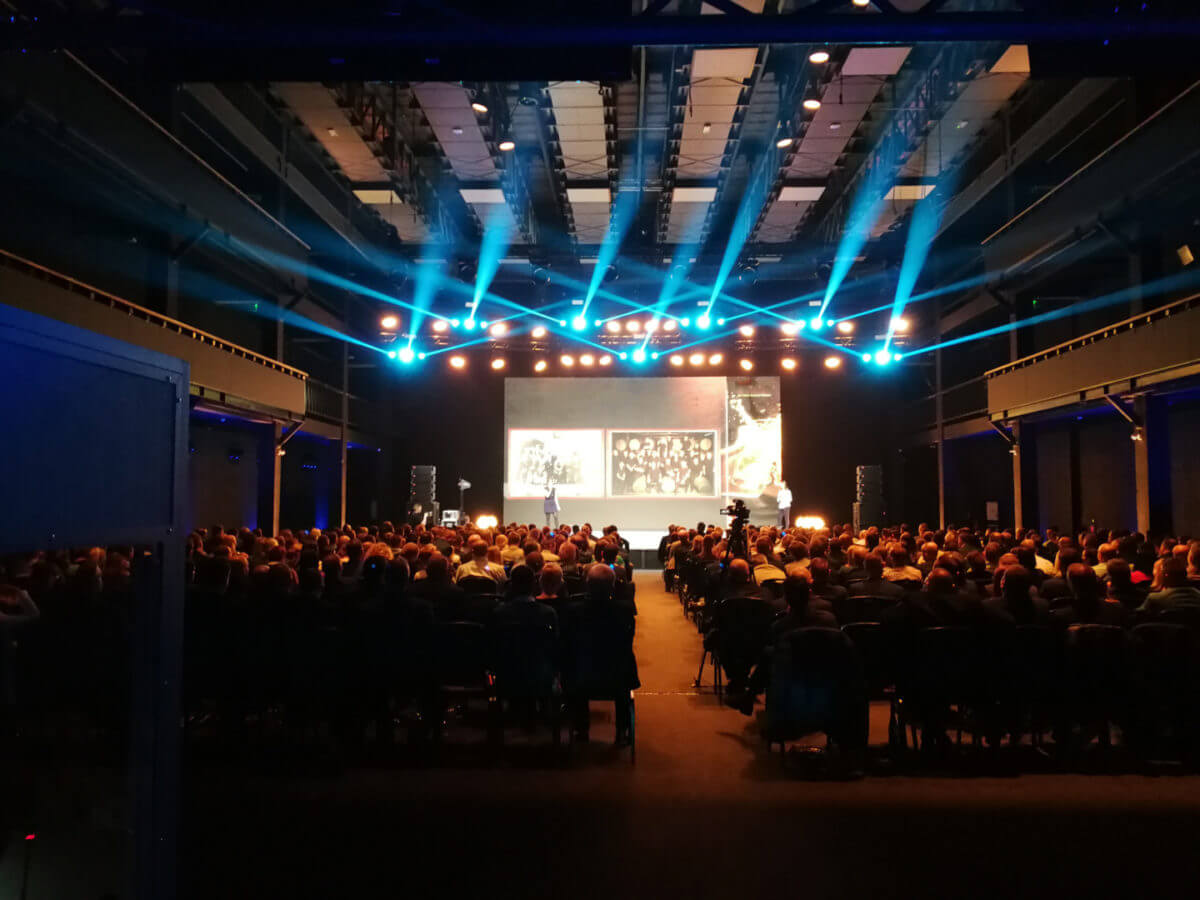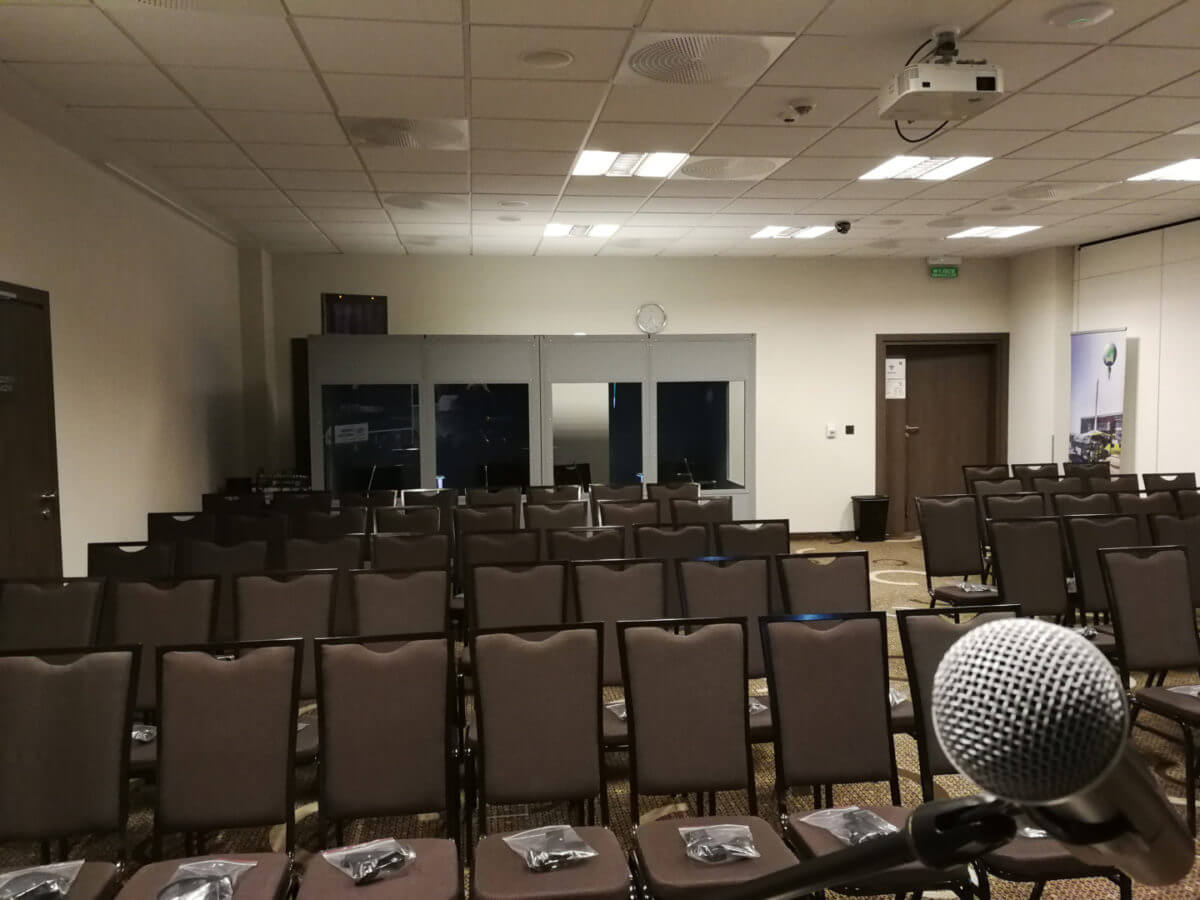 Our equipment is state-of-the-art BOSCH Integrus digital system. The equipment meets all EU quality standards. We have certified interpretation booths, which comply with ISO 4043, and the construction ensures excellent sound insulation between the booth interior and the room.
We offer sound mixers, conference loudspeakers, wireless handheld microphones, headset microphones, wired microphones, etc.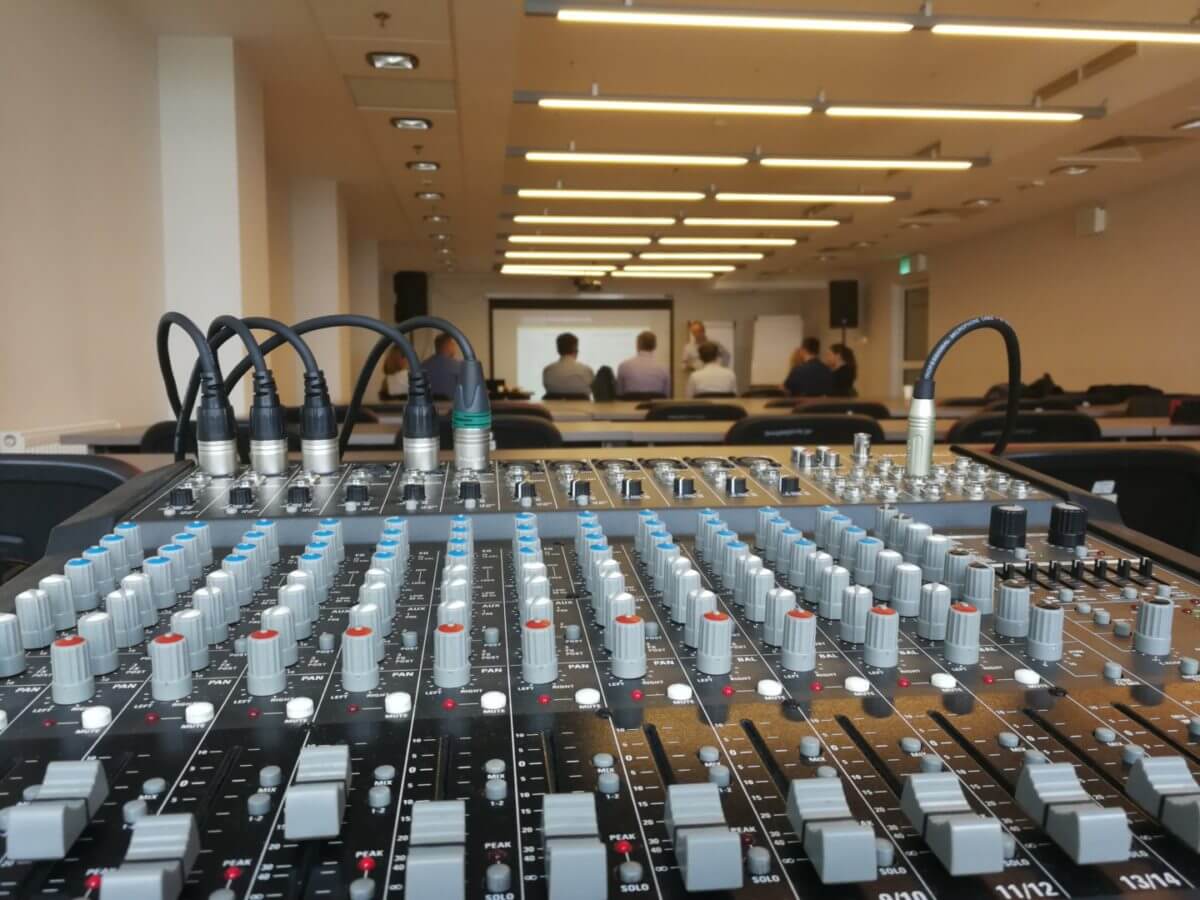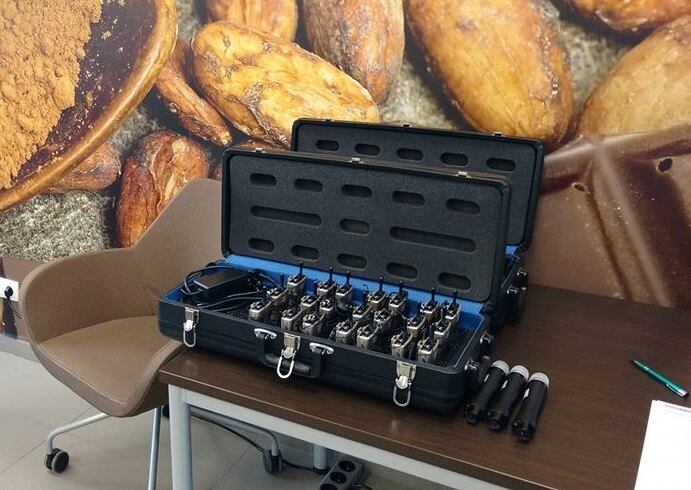 Tour guide devices are portable pieces of equipment for simultaneous interpreting. Tour guide equipment is used during tours, sightseeing trips etc. Sometimes this is a good alternative for interpreting booths or chuchotage. Interpreting can be undertaken on several channels simultaneously.
Equipment matters but people are the most important. Our technicians have many years of years experience and our interpreters are the best specialists in their fields.
Don't worry about what to choose – we will select the equipment to meet your expectations!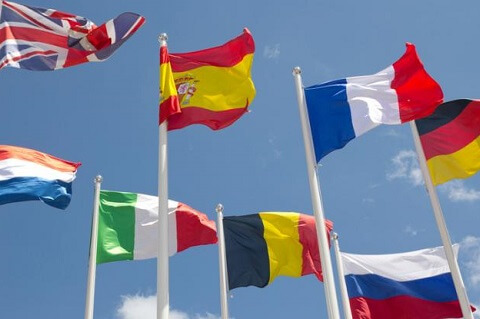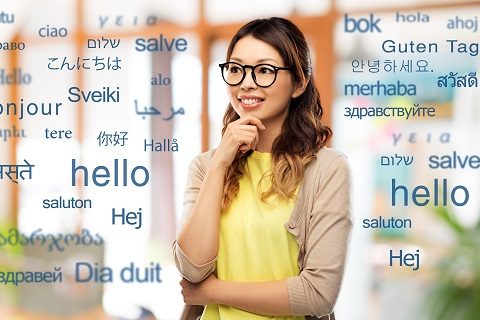 Over 1000 translators and interpreters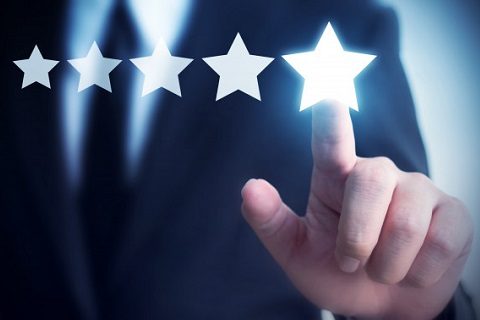 State-of-the art equipment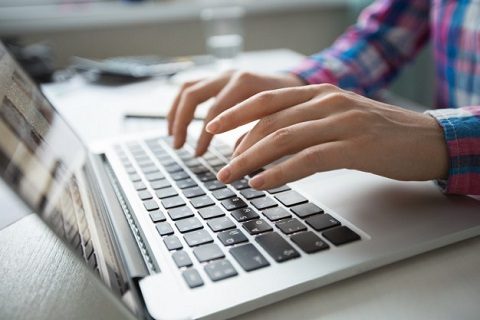 Ask about our conference service